CONCEPT
SATEI: A place to experience the town spirit.
A place to discover your inner sense of "IKI" (Japanese aesthetics)
Ginza is a place which continues to be "advanced" and always "the best". In the background of this town, there is a unique Japanese sense of beauty and values called "IKI". We look forward to serving you to have your best time in Ginza as you may find a "New You with IKI".
EXPERIENCE

experience of Agora Tokyo Ginza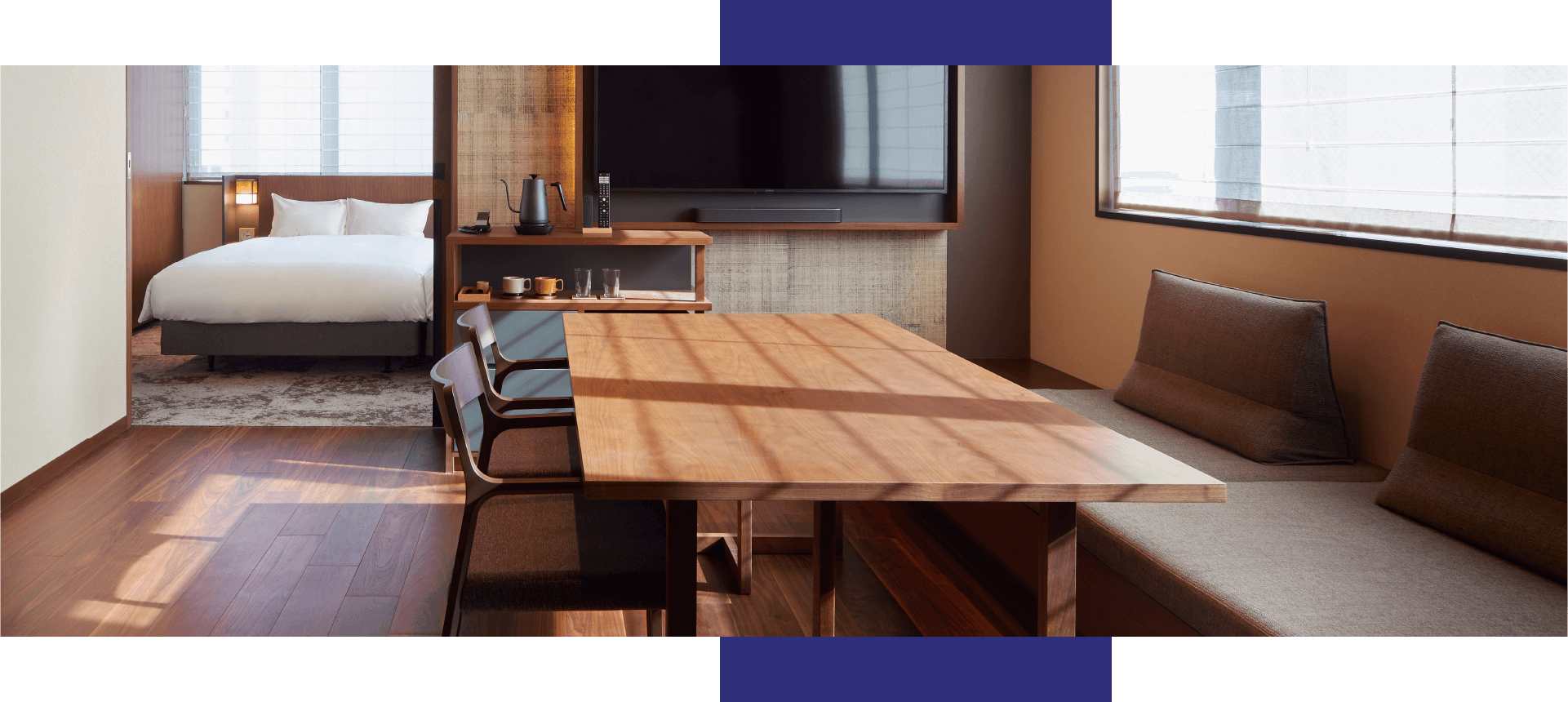 GUEST ROOMS
For your relaxing time.
Guest rooms for you, of the original SATEI taste with no unnecessary decorations.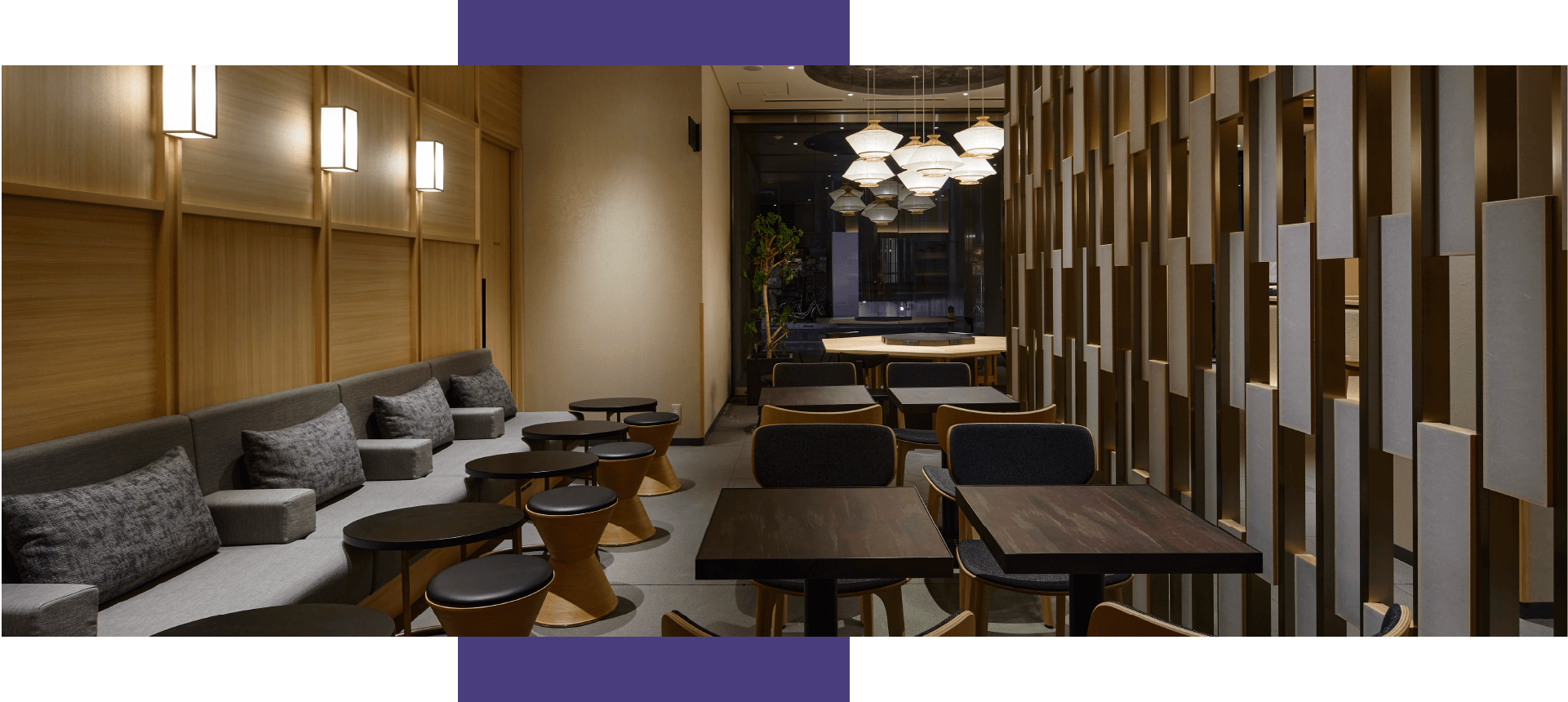 Ichié・Lounge
Would you like some tea?
Enjoy your "IKI" time for yourself.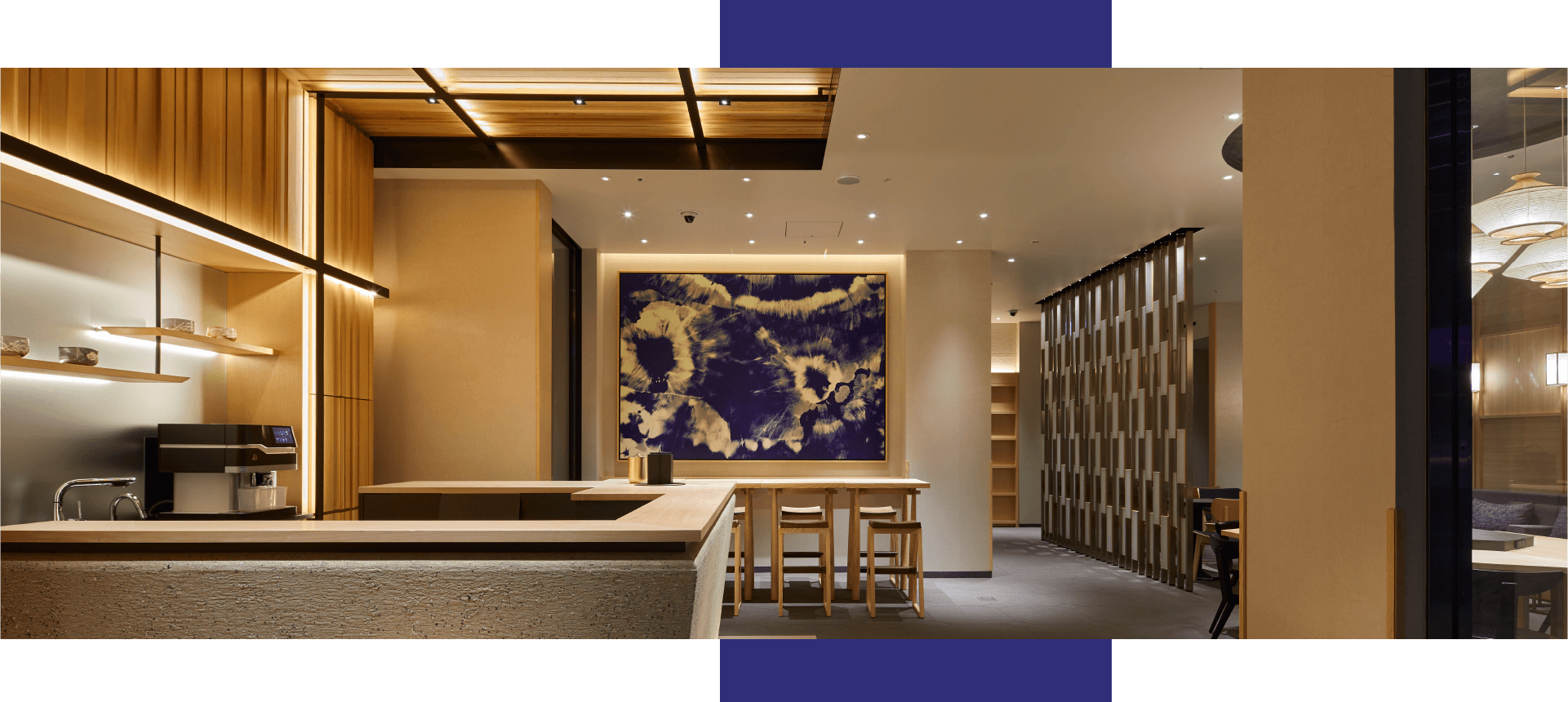 OUR SERVICE
We welcome you with spirit of Japanese tea ceremony for you to find a "New You with IKI".
Approximately 2 minute walk from Exit 4 of Higashi Ginza Station
(Hibiya Line/Asakusa Line)

Approximately 6 minute walk from Exit A5 of Ginza Station
(Marunouchi Line)


Approximately 7 minute walk from Exit A3 of Tsukijishijo Station
(Oedo Line)

Approximately 9 minute walk from Exit 11 of Ginza 1-chome Station
(Yurakucho Line)

Approximately 12 minute walk from Ginza Exit or Central Exit of Yurakucho Station
(Yamanote Line)

Approximately 12 minute walk from Ginza Exit of Shinbashi Station
(Yamanote Line)