CATEGORY

media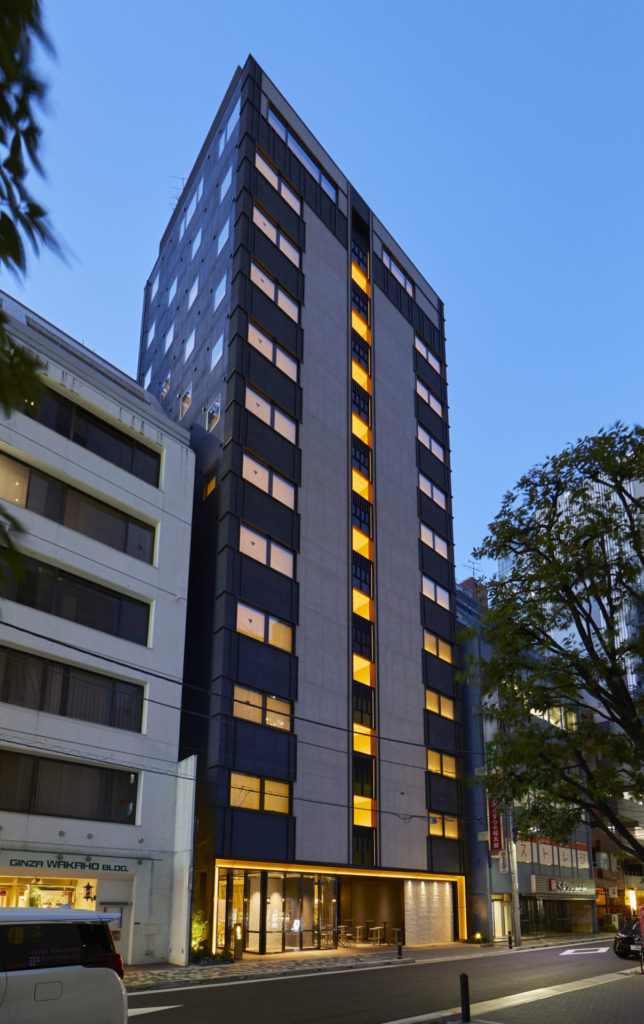 Agora Tokyo Ginza has opened on 9th of April, 2021 with great support from many people.
Our concept is "SATEI: A place to experience the town spirit. – A place to discover your inner sense of "IKI" (Japanese aesthetics) -". We look forward to welcoming you to experience Japanese beauty and values.
The hotel is located 2 minutes walk from Higashi Ginza Station (Subway). Our 97 minimalistic guest rooms are designed to provide you with a relaxing atmosphere.
Our lounge called "Ichie Lounge" is derived from the Tea Ceremony term "Ichigo Ichie (Treasure Every Meeting)", and we arranged this lounge to become a place for you to have once-in-a-lifetime experience here.
We aim to become a hotel beloved by customers, the local community, and also partners and suppliers, a hotel everyone can be proud of.
We really look forward to welcoming you here in Agora Tokyo Ginza.
General Manager.